Ref:
Date:
Location:
Photographer:
Ref:
Date:
Location:
Photographer:
This section is where we display the results for the recent competition winners, each competition has its individual gallery.
1st
It's a Bugs lunch by Tony Cutting No5
Nice image of a Coleoptera. Well captured . Sharp all the way through. Very good contrast making the insect stand out as the flower is out of focus
2nd
Brown Butterfly by James Mason No10
Stunning image of this butterfly possibly from Symonds Yat butterfly farm. Sharp all the way through , on the diagonal and fill the frame.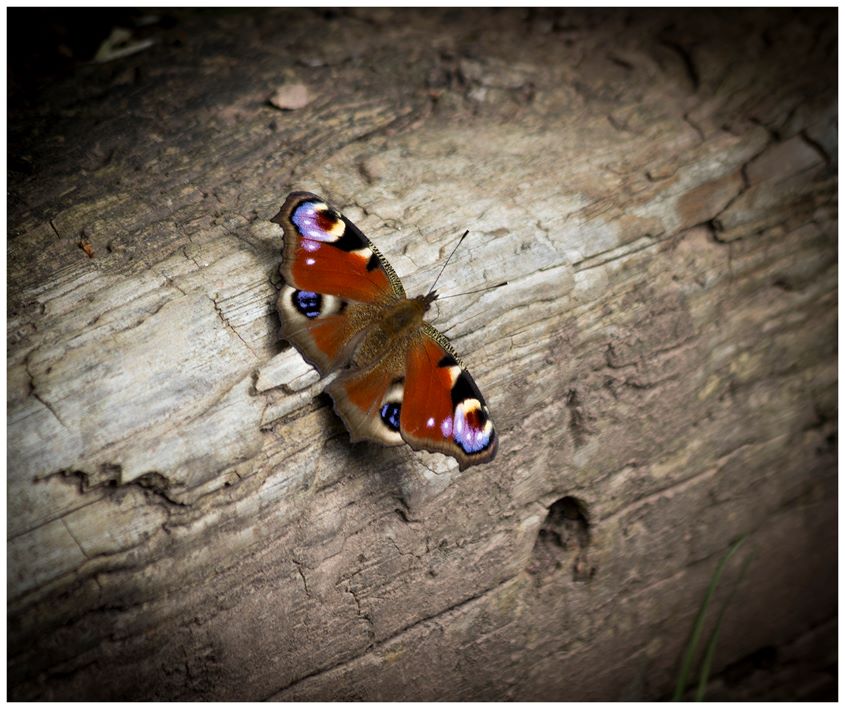 3rd
Peacock Butterfly by Iain McCallum No7
Very well taken Good exposure Sharp all the way through. Almost on the diagonal Pleasing image of a Peacock butterfly.
4th
Hoverfly by Tony Cutting No8
Very difficult to capture the Hover fly so well done Good contrast with the flowers and almost sharp all the way through. A little central in the frame.
Well done to all. The other entrants in no particular order....
Butterfly By Janet Cox No1
Nice presentation, not sharp, soft around the flower and thorax of butterfly. Dark area to right of image could have been removed using Photoshop and this would have enhanced the image
Cerinthe Major Bee by Sharon Thomas No2
Bumble bee on Cerinthe., good idea nicely seen. It would would be improved if more of the be could be seen. Image cold be cropped to reduce blown out areas of plant
Devon Bee by Sharon Thomas No3
Good contrast could be sharper. Well captured.
Dragonfly by Iain McCallum No4
Damsel fly well seen not sharp all through. Needs higher F number to get sharper image from nose to tail. Sharp head also showing detail of two legs.
Spider2 by Janet Cox No6
Difficult subject as often in dark places. Image not sharp and some grain is evident. background busy and some area are blown out. The eye is taken to the white are at the base of the image.
5SpotBurnet by Jackie Poulter No9
Well captured but unfortunately not sharp around head and antennae Grass across abdomen and brown piece of grass a bit of a distraction Good position on the diagonal.
Bumblebee by Jackie Poulter No11
Well seen but taken on bright sunshine. May have been better if taken later in the day. The bee is sharp, off centre in the frame with the geranium out of focus make ping the been stand out.
Time for a feed by James Mason No12
Well captured but perhaps a crop to remove a third of the green area on left of image would improve the presentation. Good sharp image Needed a bit better composition.
Copyright 2004-2015 Monmouth Photographic Club. The copyright of images on this website belongs solely to the photographer. Images may not be copied, downloaded or used in any way without the specific written permission of the photographer.