Ref:
Date:
Location:
Photographer:
Ref:
Date:
Location:
Photographer:
This section is where we display the results for the recent competition winners, each competition has its individual gallery.
1st
Place - Fan Foel by Iain McCallum #11
Dramatic lines on the mountainside . Good to see a black and white image with strong diagonals. Excellent balance between cloud and landscapes showing good understanding of exposure settings within the camera.
2nd
Place - Bannau Sir Gaer panorama by Iain mcCallum #9
Well seen Good exposure. Pleasing well proportioned image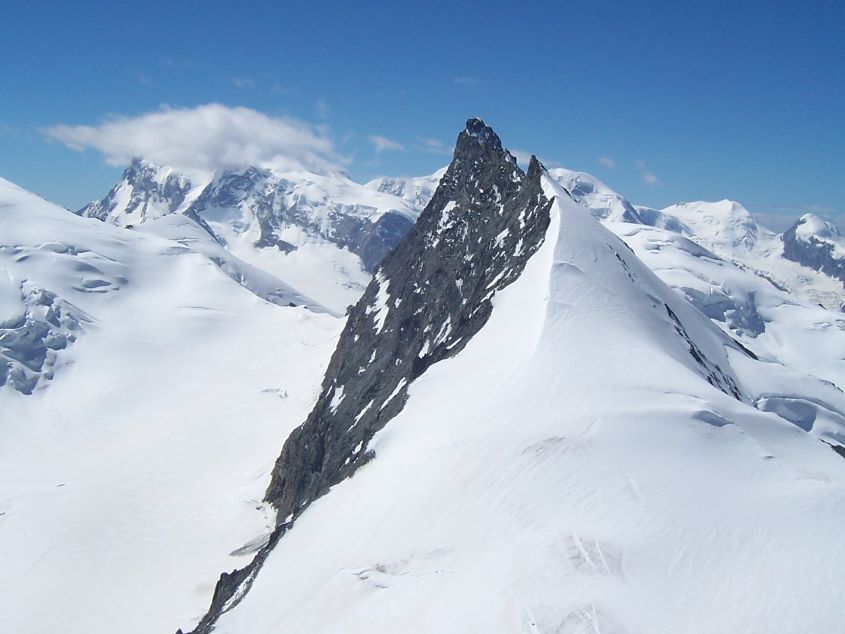 3rd Place - alpine Peak by James Mason #2
Good sharp image . Main focus mountain covered in snow Clean, fresh , gives the feeling of wanting to be there. A little could be taken off the right side then bringing the mountain peak into the top right third making the image more striking.
Highly commended
- Landscape 2 by Sharon Thomas #6
Good composition and contrast with interest in the country and farming life. A pity that the top of the trees are cut off. Need s little more vibrancy perhaps being taken in the evening .
Highly commended
- Alpine Ridge by James Mason #8
Well seen Really lovely foreground rocks and vegetation. Too much sky with exposure of the mountains in the background not in keeping with the rest of the image. Perhaps would be better taken at a different time of day.
Well done to all. The other entrants in no particular order....
Italian Railway by Tony Cutting #1
Good leading lines but no central focus . Too busy
Breacons by Jackie Poulter #3
Pleasing image with a good leading line. Not sharp. Would be improved being cropped either side leaving one pylon in image still containing the leading line.
Foggy Landscape by Sharon Thomas #4
Good well seen image taken before sunrise. The image would be improved by cropping a portion of the left side as the main focus is of the mist in the valley.
House on Cliff by Jackie Poulter #5
Nicely taken images with many components but the whole image has a green cast. The house is in good position and the trees have lovely shape. There is a good contrast between the rock face and the vegetation.
Bath by Tony Cutting #7
To busy Townscape. Less is more. Removing a third of the image on the right and and half the sky improves the image.
Monmouthshire by Janet Cox #10
Good idea but taken on a day with a heat haze. Too many branches framing the image. Also not sharp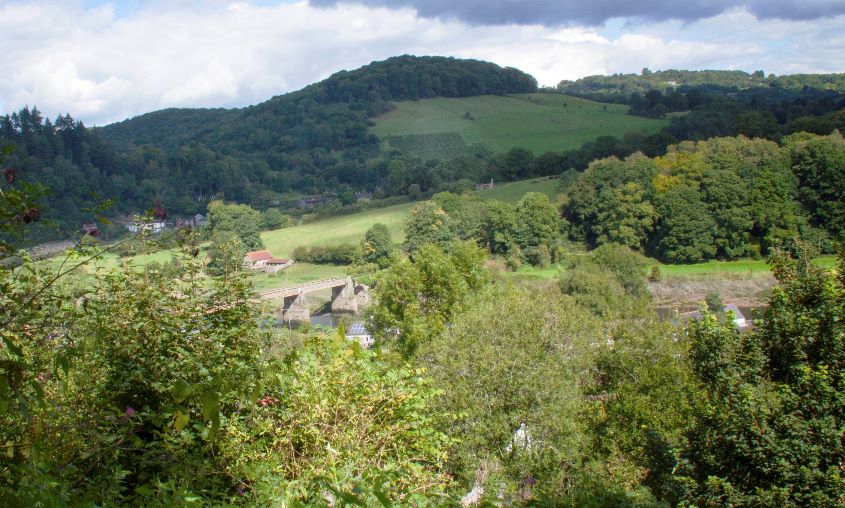 Overlooking Tintern Bridge by Janet Cox # 12
Point of focus the bridge is too far away with too many trees
Copyright 2004-2018 Monmouth Photographic Club. The copyright of images on this website belongs solely to the photographer. Images may not be copied, downloaded or used in any way without the specific written permission of the photographer.